Who We Are
Great Reads & Great Service
Raindust is a media company, constantly growing and expanding, giving you the reads you want and the services you need. Not only do we create and produce fantastic literature, we also specialize in closed and open captioning services for the rapidly growing digital and streaming media markets.
The TEAM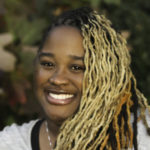 DeShawn
Writer & Content Manager
Writer specializing in fiction, across a range of genres. Published author, intriguing storyteller and critique specialist, she'll put her skills to work for you.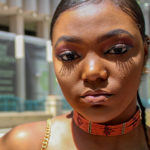 Aaminah
Closed Captioning Specialist
Trained captioner, providing ADA regulatory captions for visual and audio media.
Got Something To Say?
Send Us A Message